Since 1956, Duif International is an importer and wholesaler specialized in home, garden and seasonal decoration products. Towards the wholesaler, we are well known for our Basic Collection; a strong selection of products that are almost always on stock and available at the best price. With over 60 years of experience in the market, one of our key strengths is to sell in large quantities to wholesalers from our large stock positions.
Direct sourcing and import
Duif creates various collections through proprietary product development and works together with international producers that stand out for the degree of care given to their products. We have a very strong network of suppliers, especially in the Far East and Eastern Europe. On the one hand, we have a robust group of key suppliers, but at the same time we have the flexibility and the network to always do business with the most suitable producers of the moment.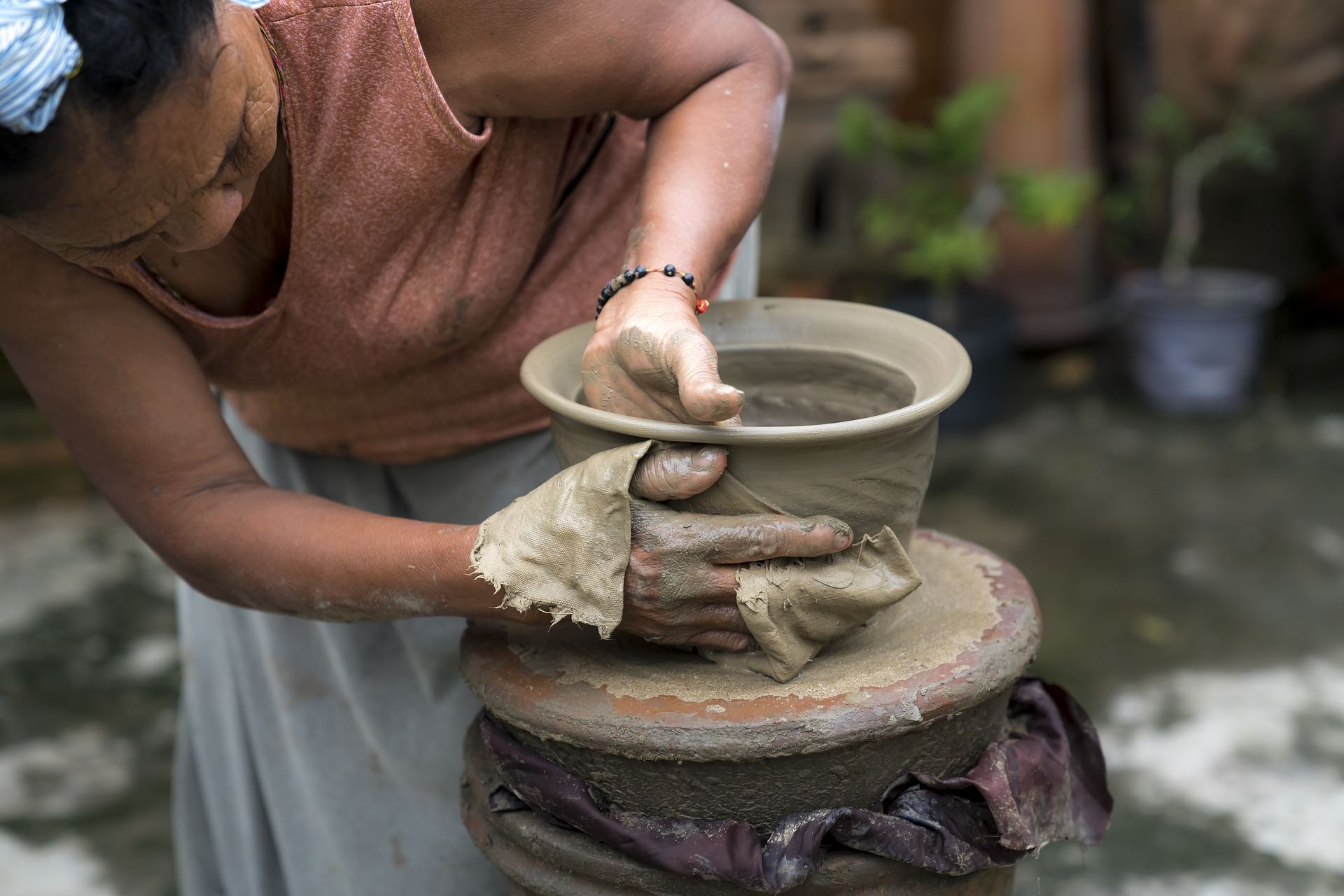 Large quantities directly available from stock
With our distribution centres in Aalsmeer (Netherlands) and Ploski (Poland) of 32,000 and 20,000 square meters respectively, we have not only a wide, but also a very deep collection in stock. This enables us towards the wholesale segment to deliver directly and thus to provide in day trade.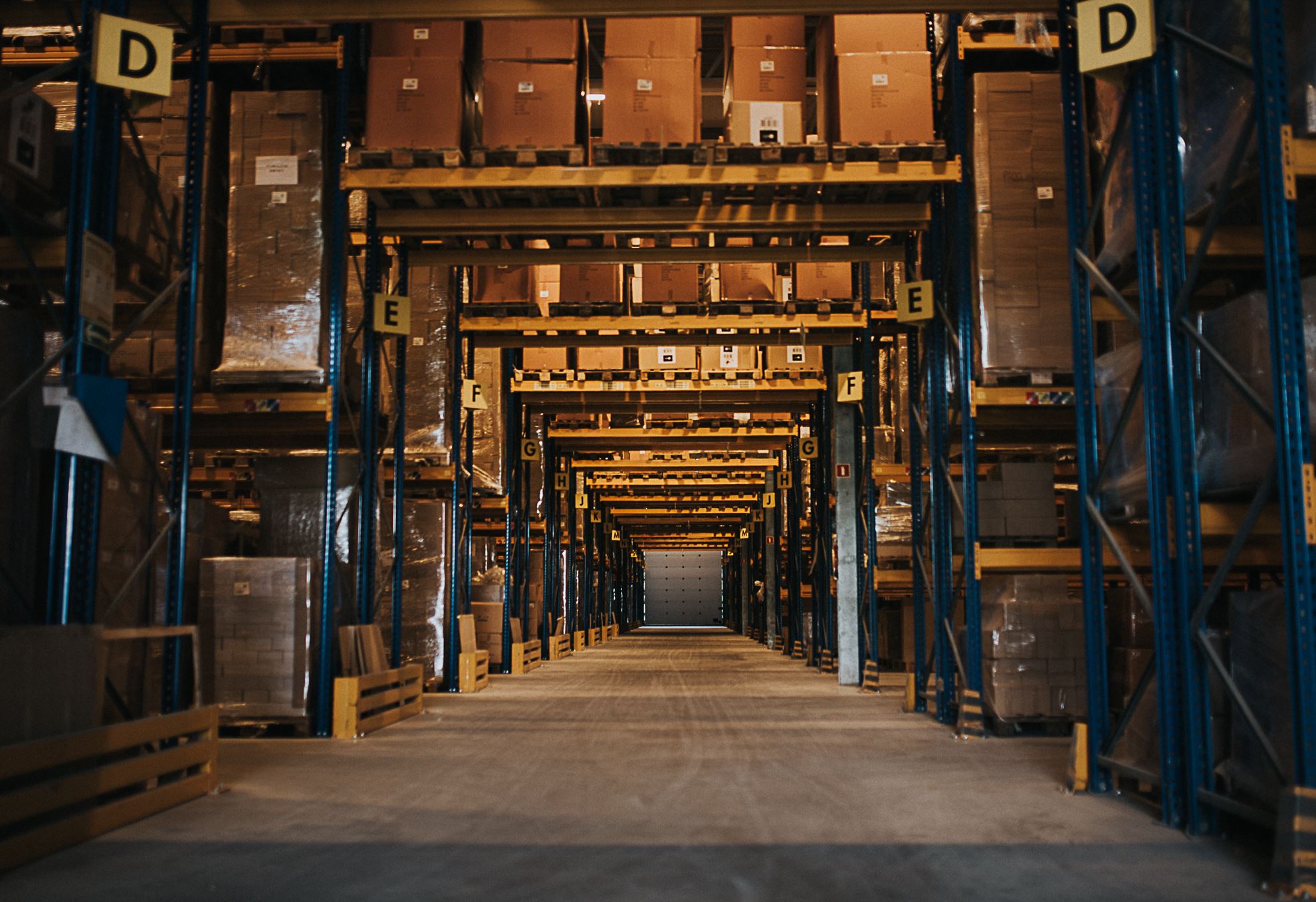 Wide never out of stock collection
Within our product range, we offer a broad basic assortment that is almost always on stock through the Duif Basic Collection. This collection consists of essential products for the flower and plant related wholesale segment. Especially towards growers and planters this is an import strength, as we are in the unique position to be able to deliver directly from stock and therefore meet rapid demand.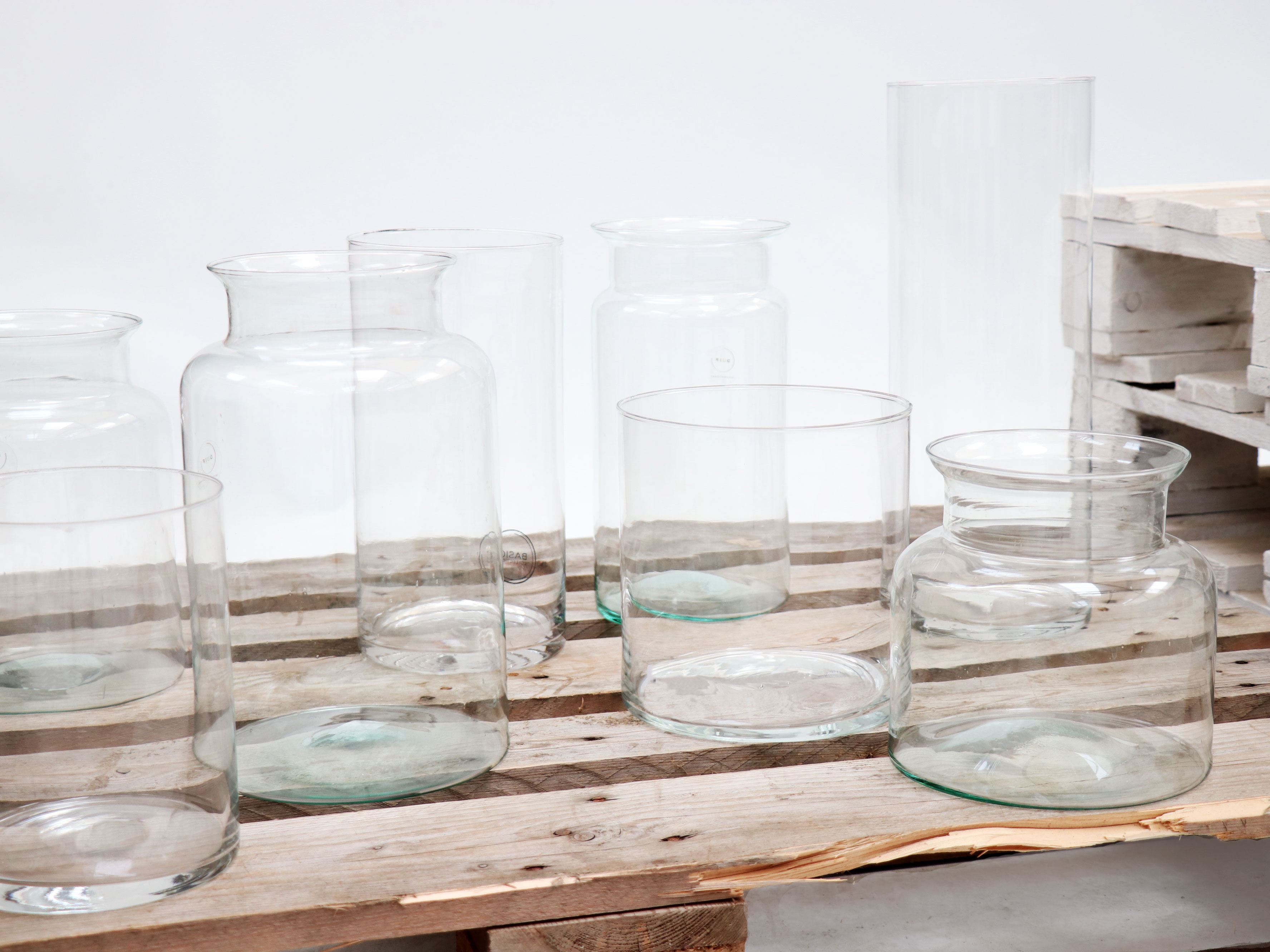 BSCI member
Duif International is a member of the Business Social Compliance Initiative (BSCI). BSCI is a leading business-oriented initiative and supports retailers, importers and major brands in improving labor conditions and methods at their suppliers. The possession of a BSCI certificate is an increasingly common requirement, particularly from large-scale retail chains. As Corporate Social Responsibility is of paramount importance at Duif International, we offer our collections BSCI-certified.