Sustainability
Sustainability plays an increasingly important role in our society due to environmental concerns, social responsibility, economic benefits, public health, and the interconnectedness of the world through globalization. It is crucial for us to adopt sustainable practices to ensure a healthy planet and a better future for all.
At Duif International, we strive for a better world and attach great importance to corporate social responsibility. We want to reduce our impact on the environment and make a greater contribution to people and the environment. Read on to see how Duif is taking steps in our journey towards a responsible future.
Business Social Compliance Initiative
Duif believes it is important that our products are produced in a socially responsible manner. That is why we are a member of BSCI and we will increase our product range from affiliated BSCI suppliers in the coming years.
The BSCI initiative is a business-driven initiative aimed at improving working conditions in global supply chains. It provides a framework and tools for companies to improve supply chain management and undergo assessments to ensure compliance with the Code of Conduct. The initiative has benefits for both companies and workers and is an important step towards more responsible and sustainable global supply chains.
BSCI mainly focuses on the social performance of producers. In addition, BSCI provides insight into which countries have a high risk in terms of social performance.
Curious which product lines we currently carry in our range that are produced by BSCI audited products? Please contact us. For more information about BSCI, please refer to the BSCI website.
BSCI website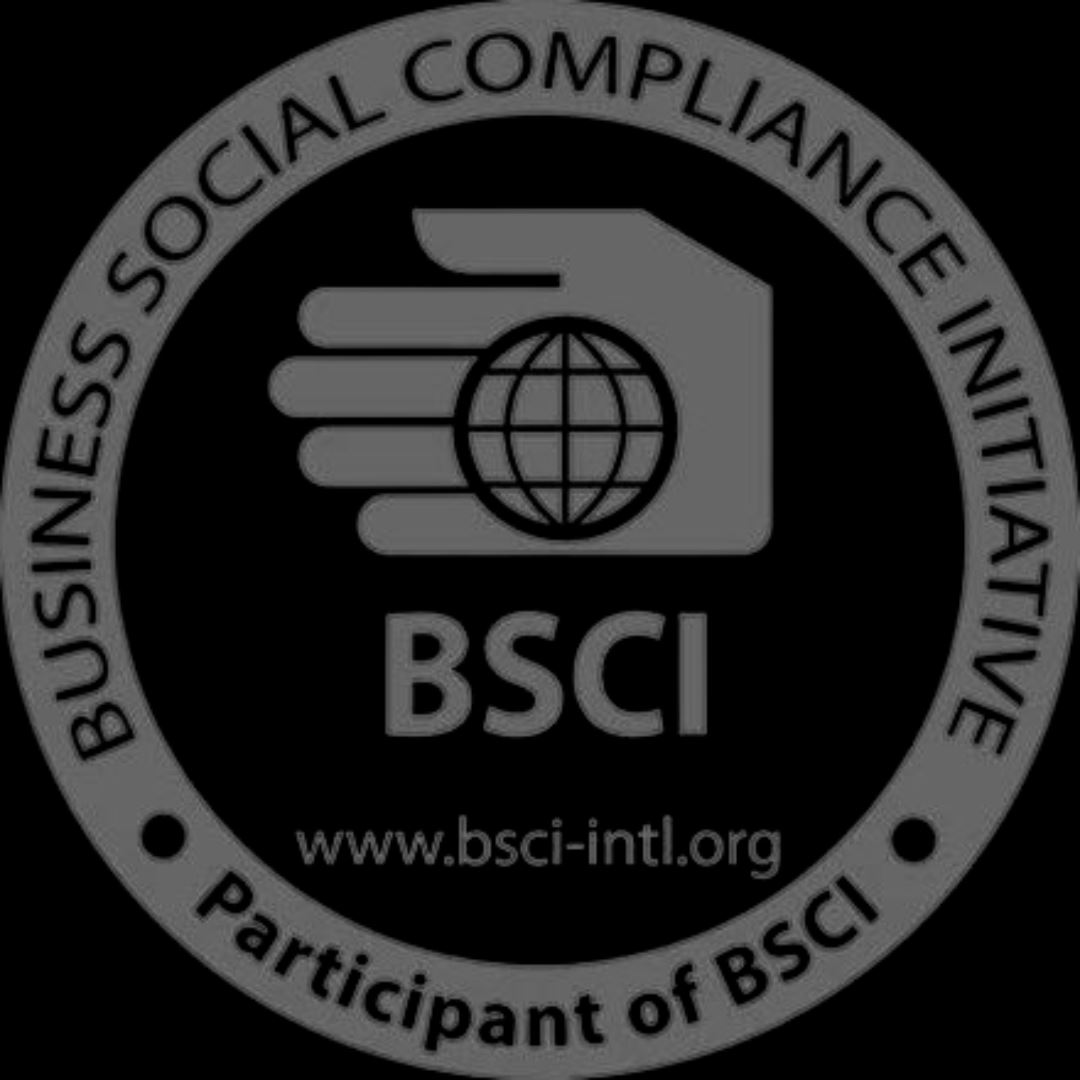 Forest Stewardship Council (FSC)
Forests are necessary for maintaining biodiversity and ecosystems. At Duif, we think it is important that these are preserved. That is why we are proud of our FSC certificate and we will ensure that we add more and more FSC certified product lines to our range in the coming years.
The Forest Stewardship Council (FSC) is an international organization that promotes responsible forest management. Its key focus is to set standards for forest management, certify forests and forest products, and provide guidance and support for companies seeking to source wood and paper products from responsibly managed forests.
FSC certification allows companies to demonstrate that they are sourcing wood and paper products from responsibly managed forests, and the FSC works to promote responsible forest management through partnerships and capacity-building programs.
In addition to being concerned with responsible logging, FSC also takes into account the social and economic well-being of employees and local communities.
For more information about FSC, please refer to the FSC website.
FSC website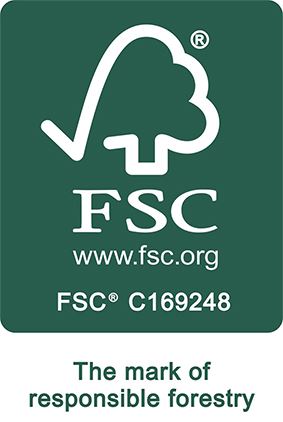 Housing
Our headquarters is equipped with various sustainable facilities. The roof of our building is covered with solar panels, with which we generate our own energy. Also, we use electric cars as much as possible, which we charge with our own charging stations.
The use of solar panels and electric charging stations helps us to reduce carbon emissions by generating clean energy and promoting the use of electric vehicles. This helps to mitigate the impact of climate change and reduce the carbon footprint of our business.
Also, solar panels generate electricity that can be used to power our business, which will result in significant energy savings over time.
Sustainable Development Goals (SDGs)
SDGs stand for Sustainable Development Goals. They are a set of 17 global goals adopted by the United Nations General Assembly in 2015 as part of the 2030 Agenda for Sustainable Development. The SDGs aim to end poverty, protect the planet and ensure that all people enjoy peace and prosperity by 2030.
Working with the Sustainable Development Goals (SDGs) is an important part of Duif's sustainable strategy. As we become more environmentally and socially conscious, we are increasingly looking for products and services that align with our values.
Also, working with the SDGs helps us in identifying and mitigating potential environmental and social risks in our supply chains. This helps to prevent negative impacts on people and the environment. Furthermore, the SDGs help to identify the areas where we can improve our operations and supply chain management. This will lead to greater efficiency and cost savings. By working with the SDGs, we contribute to global sustainability efforts and help to address some of the world's most pressing environmental and social challenges.
In our sustainable strategy, Duif focuses on the following 3 SDGs:
8. Decent Work and Economic Growth
13. Climate Action
15. Life On Land
For more information on all 17 SDGs, please refer to the UN's website.
UN website