Wholesale for Retail
Wide selection for the best end product
Duif International's selection is inspired by the most contemporary trends. That is why we are constantly trend-watching and coming up with surprising, successful products. Furthermore, we source the best products from the best and most reliable suppliers. Trends are quickly translated into our collections so that we can meet your wishes straight away.
What we have to offer:
More than 60 years' experience in horticulture
Extensive stockholding
Trend-watching & direct sourcing
Excellent price/quality relationship
View Assortment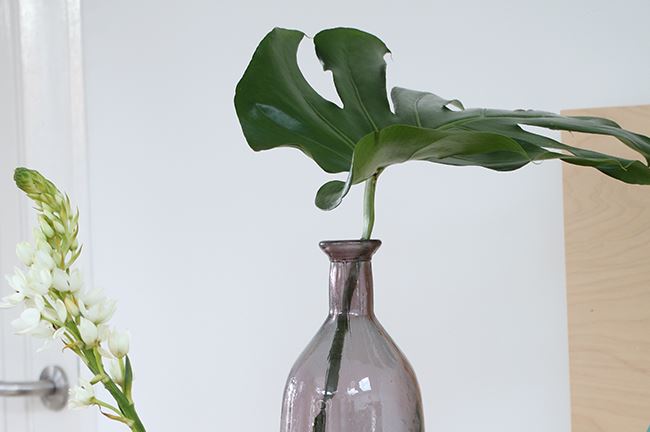 Passion & Quality
The leading importer who guarantees the highest quality
With our own product development team, we are in a position to satisfy customer-specific wishes and we offer a distinctive selection of products. This means we are able to guarantee a collection of the highest quality. Each day we work with great passion for our total collection, which reflects every aspect of the horti-business. Our collection includes, among other things, glassware, ceramics, zinc, and basketry. With our own product development team, we are in a position to satisfy customer-specific wishes and we offer a distinctive selection of products.
Among other things our collection comprises:
Glass
Vases
Pots
Ceramics
Zinc
Baskets
Pots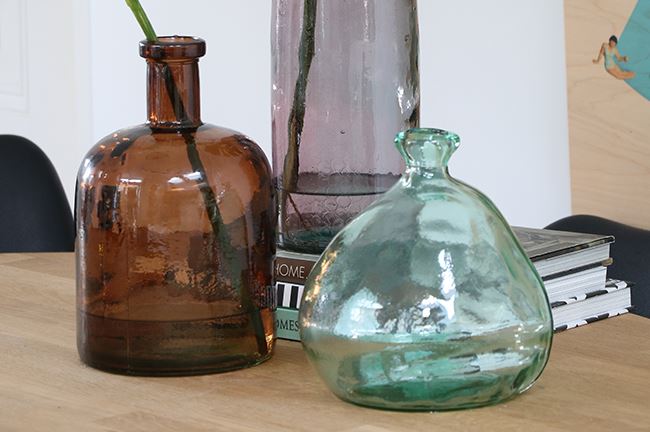 Naturalys - Official partner for fine distribution France
With regard to fine distribution in France, Duif International has a partnership with Naturalys.
This enables French customers to order relatively small quantities with a low minimum order quantity and fast delivery times.
About Naturalys
Naturalys is a leading specialist in the design and production of plant walls and stabilized plants.
Also, Naturalys innovates on the market with plant paintings, plant terrariums and also sells hardware for plants.
Naturalys has a prominent place in the small world of plants and you can find their products at all major players in the market for gardening, floristry and retail stores.
Naturalys continues to innovate and look for solutions in order to make people discover a different point of view on nature and thus bring more nature into their homes every day.
Order the Duif collection at www.naturalys.fr
View Naturalys
Naturalys - Partenaire officiel de la distribution en France
Duif International a crée un partenariat avec Naturalys, dans le but de livrer les acteurs de la distribution présents sur toute la France
Cela permettra a nos fidèles clients français de commander des quantités avec des minimums adaptés à leurs activités tout ça dans un délai de livraison plus rapide.
À propos de Naturalys
Naturalys est une entreprise spécialisée dans la conception et la production de terrariums et de compositions stabilisées. Elle a également une activité d'importateur et de grossiste en verrerie, sable décoratif et végétaux stabilisées.
Naturalys a une place de choix dans le monde du végétal et ses produits se retrouvent chez les principaux acteurs du marché du jardinage, des fleurs, et dans les principales chaînes internationales de vente au détail.
Naturalys continue d'innover et de rechercher des solutions afin de faire découvrir un autre point de vue sur la nature et faire entrer toujours un peu plus la nature dans nos maisons.
Vous pourrez retrouver dès maintenant la collection Duif sur www.naturalys.fr.
Les meilleurs conseillers seront a votre disposition et le meilleur accueil vous sera réservé.
View Naturalys
Get Inspired!
Via our inspiration pages, you can stay informed of the latest trends and related products. This way you can order the latest collections direct from our website. Did you know that orders over €200 benefit from free delivery in the Netherlands, and that the average delivery time is just 1-3 workdays? Thanks to the depth of our selection (2000+ products online) Duif International offers the possibility of delivery to you direct from stock.
Why order from Duif?
On-trend collection which guarantees successful sales
Delivery free of charge for orders over €500 in The Netherlands
Minimum order quantity €200
An extensive selection available for delivery direct from stock
Delivery within 1-3 workdays in The Netherlands
Optimal loading for transport
Register