Golden Televison Award
In October 2019 Martien and his lovely family won the Golden Television Award. A wonderful appreciation for all the work they have done in their castle. Of course they made their Chateaux Marieux totally 'castle-worthy' with items of the MAR10COLLECTION.
Don't hesitate the shop the items here for your own 'Boutique Hotel' look & feel in home!
Martien Meiland and family, ones again congratulations with this beautiful price!
Shop the collection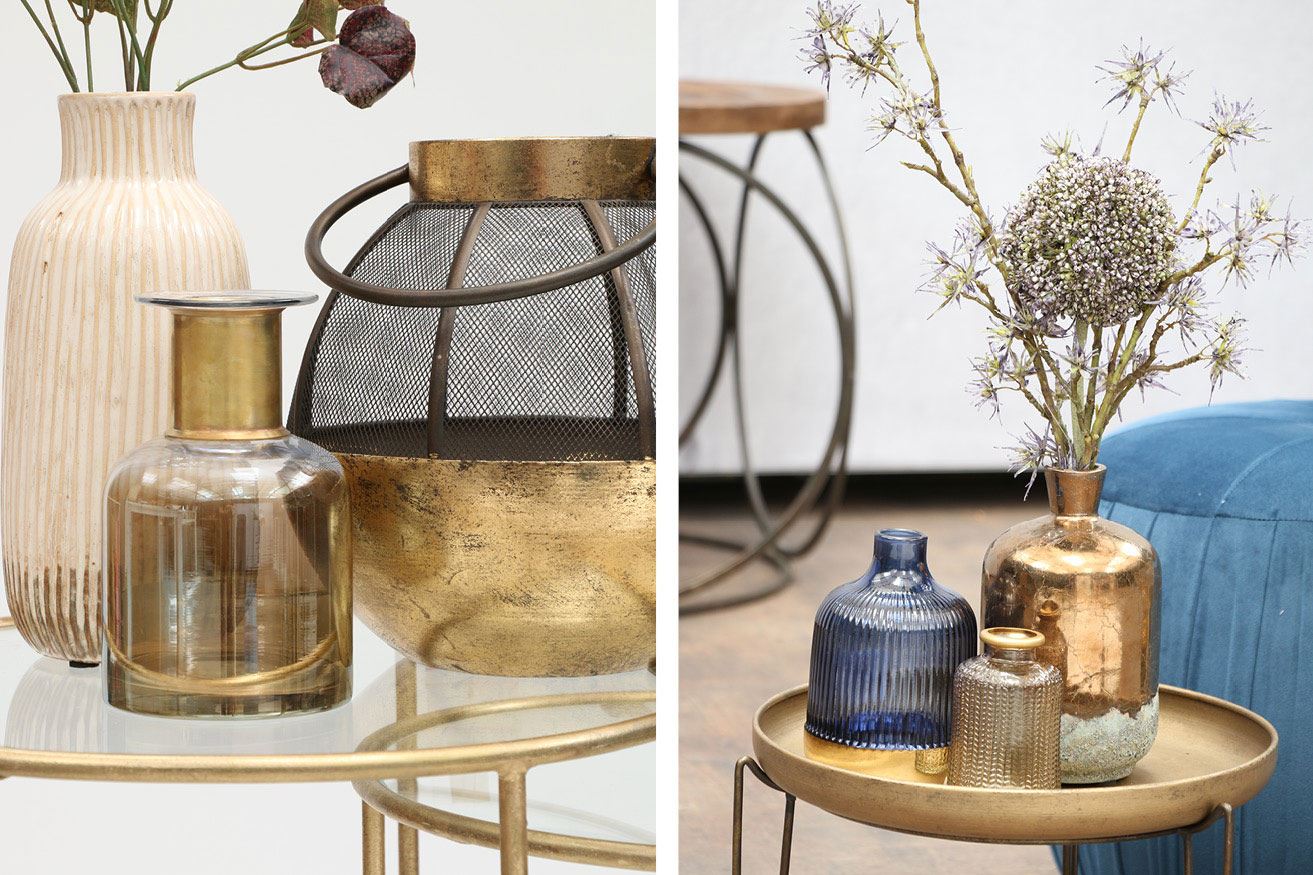 MAR10collection
Give color to your day and make life beautiful, that is what MAR10collection stands for. The collection is based on the themes Industrial, Glamour and Marrakech. From furniture to accessories, from industrial to glamour. Taste and experience come together in the best materials and unique environment.
''Brighten up your home''. Give color to your day, make life a little bit better. That is what MAR10collection stands for.
Enjoy the collection.
Shop the collection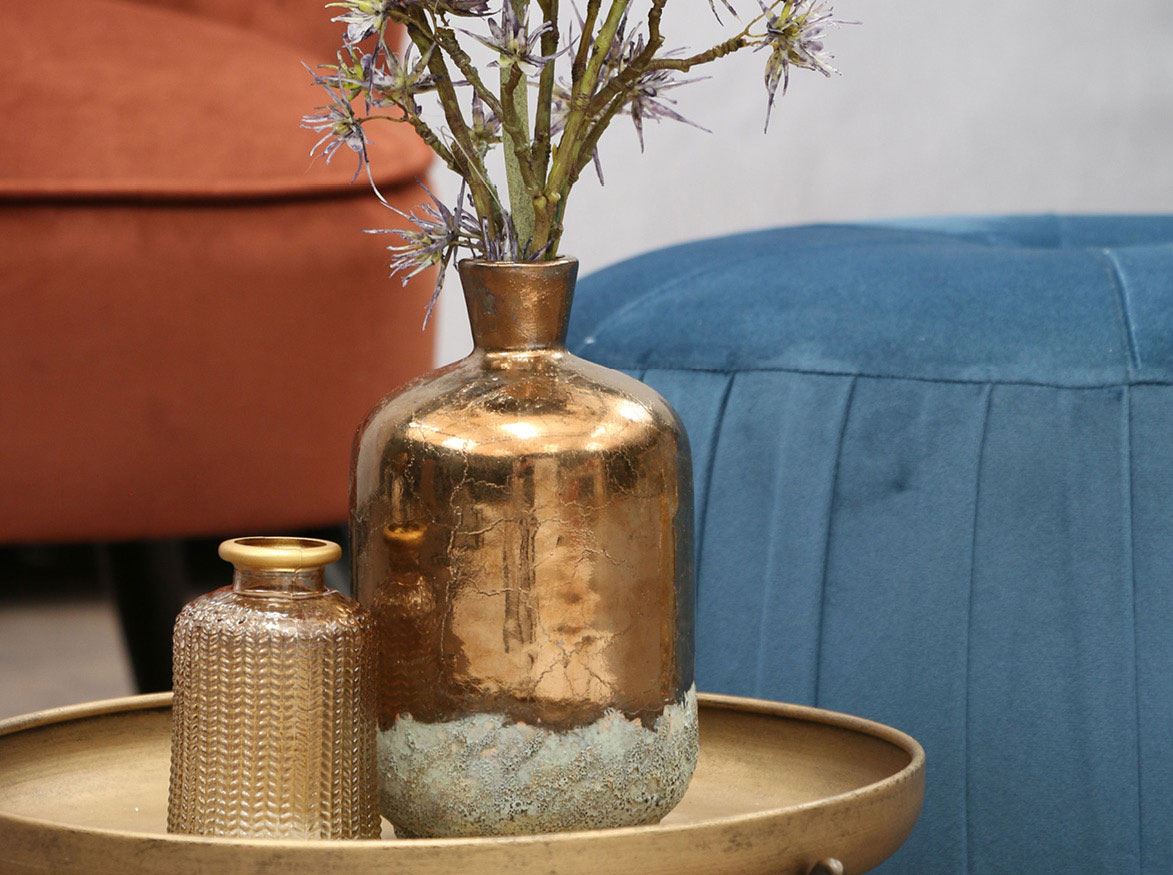 Martien Meiland
Martien Meiland is the face behind the MAR10collection. He is known and loved by the popular Dutch program ''I am leaving''. His passion for interior design has been translated into the MAR10collection label.
The collection goes beyond products. Experience, that's what it's all about the development and presentation of his collections.
At the Inspiration Centre of Duif International we have the entire collection available in the MAR10 atmosphere house. You are very welcome to visit us, admire the house and discover the collection!
Contact